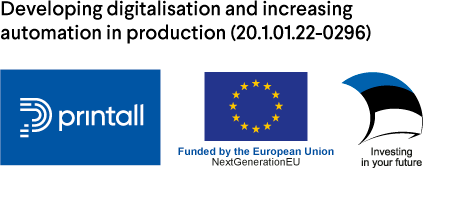 The Enterprise and Innovation Agency accepted AS Printall's application for the project "Developing digitalisation and increasing automation in production (20.1.01.22-0296)". Objective of the project is to develop the level of digitization in the company. During the project, robots are installed and integrated into the company's IT system. As a result of the project, production processes are more efficient, which allows for improved production planning, On Time Delivery and Customer Satisfaction. The amount of the project support is 100,000 EUR.
Nature's friend in deeds, not just words
About 95% of our production waste is recycled and gets returned to people as various paper products. We are proud to minimize our burden on nature!
Read more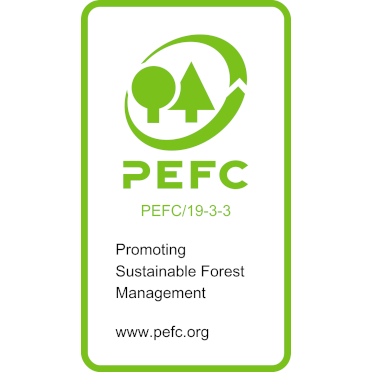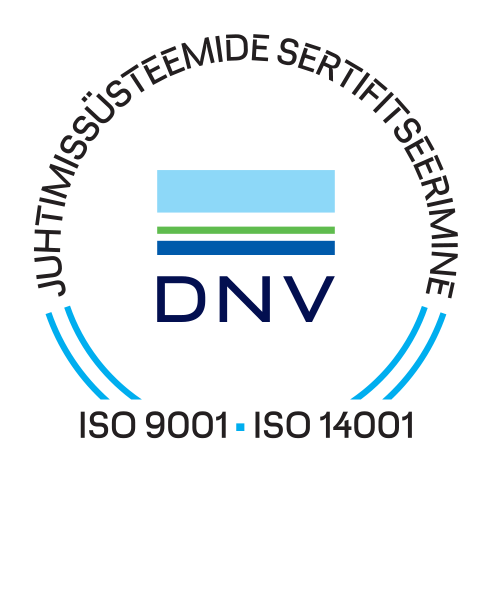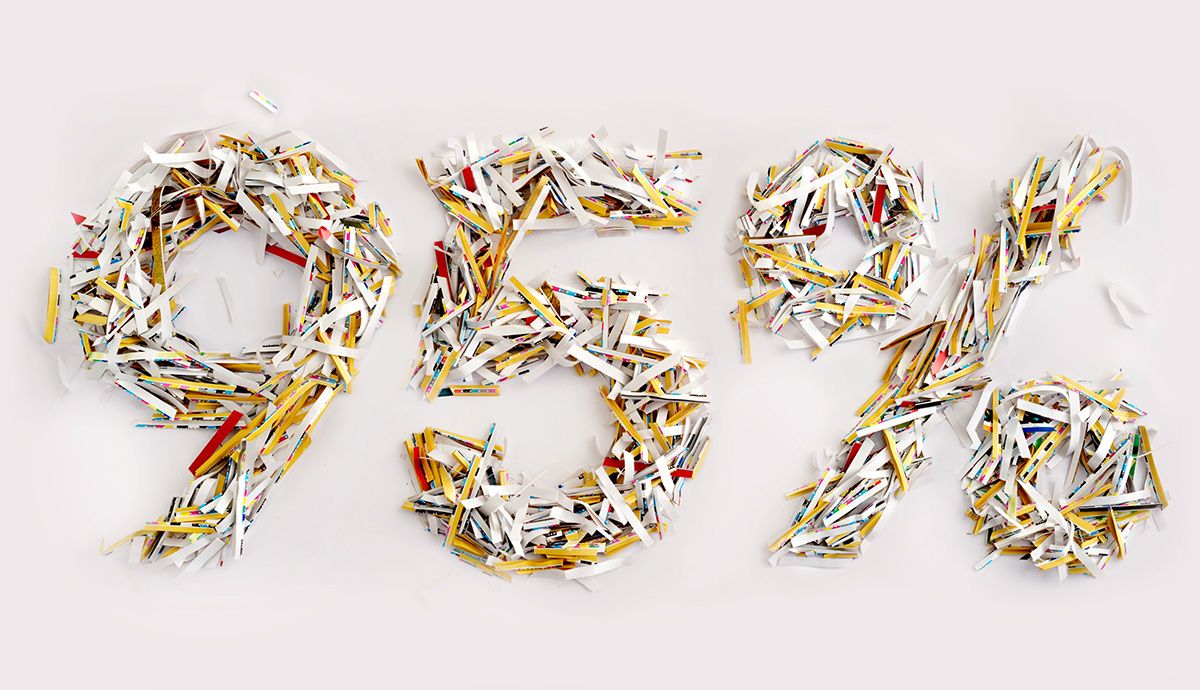 Large paper stock = quick turnaround
We maintain a large stock of paper on site so that your job won't be delayed by waiting for time-consuming paper orders. This is only one of the ways we ensure fast, high-quality results at reasonable prices. 
See more
Fast price quotations
Get a speedy price quote or a detailed consultation. Our experienced sales team will reply to you without delay. Our contact information is
here.
Printing add-ons
Golden or glossy surfaces, custom die cuts or even scented varnishes! See what we can offer in addition to just printing. 
Let's go